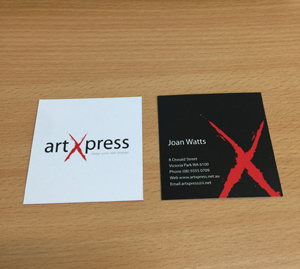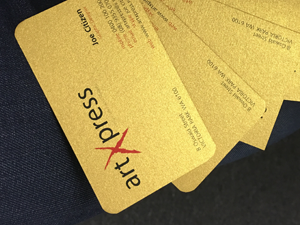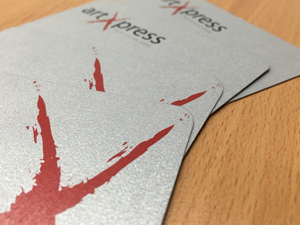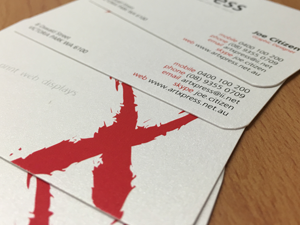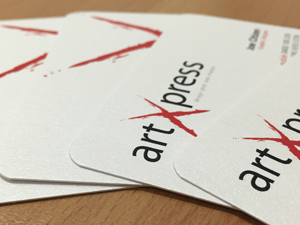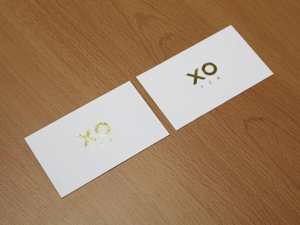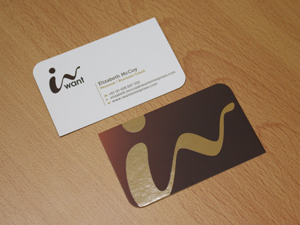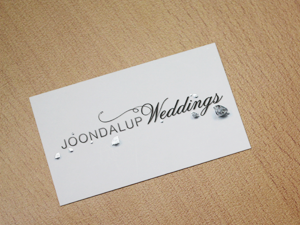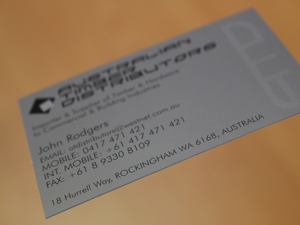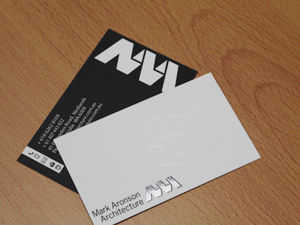 Business Card Design
Another important aspect of your Business Marketing, your Business Card is often the first item prospects receive from you.

The importance of having a well designed Business Card is paramount to all other Marketing objectives - you have only one chance to make a good impression.

At artXpress, we create custom Business/ Name Cards for clients that give them the competitive edge.
We can translate all common languages including Italian, French, Chinese(Mandarin), German
- Quality 350gsm - 400gsm Card Stock
- High Definition 200lpi Offset Print or Industry Leading 2400dpi Digital Print
- Fast Turnaround Digital Business Cards
- Available in a large number of finishes inc. -
- Plain Gloss
- Uncoated (Suitable for writing)
- Gloss or Matt Laminated
- Spot Gloss Finish
- Square or Round Corners
- Special Die-Cut Shapes
- PVC Plastic Cards (Translucent)
- Budget PP Plastic Cards
- Magnetic Business Carda
- Membership Cards
- Rewards Cards
- Different Languages Business Cards Printing
- Metaliicards 300gsm (New Product)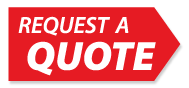 Cheap Business Card Printing Australia, Cheap Business Card Printing Perth, Cheap Business Card Printing Sydney, Cheap Business Card Printing Melbourne, Cheap Business Card Printing Brisbane, Cheap Business Card Printing Adelaide, Cheap Business Card Printing Darwin, Cheap Business Card Printing Hobart, Cheap Business Card Printing anywhere in Australia. Cheap Business Card Printing, Cheap Business Card Printing Online, Cheap Chinese Business Card Printing, Cheap Mandarin Business Card Printing, Cheap Business Card Printing Digital, Cheap Business Card Printing Next Day, Quality Business Card Printing Cheap, Business Card Printing Affordable Cheap, Cheap Business Card Printing Quality, Cheap Business Card Printing University, Cheap Business Card Printing Office, Cheap Business Card Printing Project,Cheap Business Card Printing Wanted, Cheap Business Card Printing Marketing, Cheap Business Card Printing Promotional, Cheap Business Card Printing Essential, Budget Business Card Printing