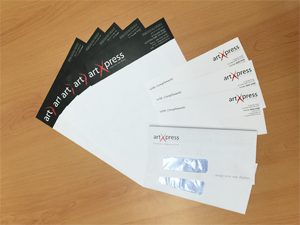 Stationery Design
Ensuring all of your Branding Elements remain consistent and look the part in all of your Business Stationery is one of the most difficult tasks in the modern Printing Industry, at artXpress our strict quality control guidelines ensure that each job is carefully monitored throughout the Design & Production processes and the finished product is of the highest standard.

At artXpress, we create custom Stationery for clients that give them the competitive edge.

- Letterheads
- With Compliments Slips
- Envelopes
- Business Forms
- Folders
- Notepads
- Templates
and much more...
Ask about our Business Starter Packs - save $$$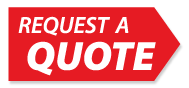 Cheap Stationery Design Australia, Cheap Stationery Design Perth, Cheap Stationery Design Sydney, Cheap Stationery Design Melbourne, Cheap Stationery Design Brisbane, Cheap Stationery Design Adelaide, Cheap Stationery Design Darwin, Cheap Stationery Design Hobart, Cheap Stationery Design anywhere in Australia. Cheap Stationery Design, Cheap Stationery Design Online, Cheap Chinese Stationery Design, Cheap Mandarin Stationery Design, Cheap Stationery Design Printing, Cheap Stationery Design Next Day, Cheap Quality Stationery Design , Cheap Stationery Design Affordable, Stationery Design Quality, Cheap Stationery Design University, Cheap Stationery Design Project, Cheap Stationery Design Wanted, Cheap Stationery Design Marketing, Cheap Stationery Design Promotional, Stationery Design Essential, Cheap Wedding Stationery Design,Cheap Stationery For Wedding , Budget Stationery Design